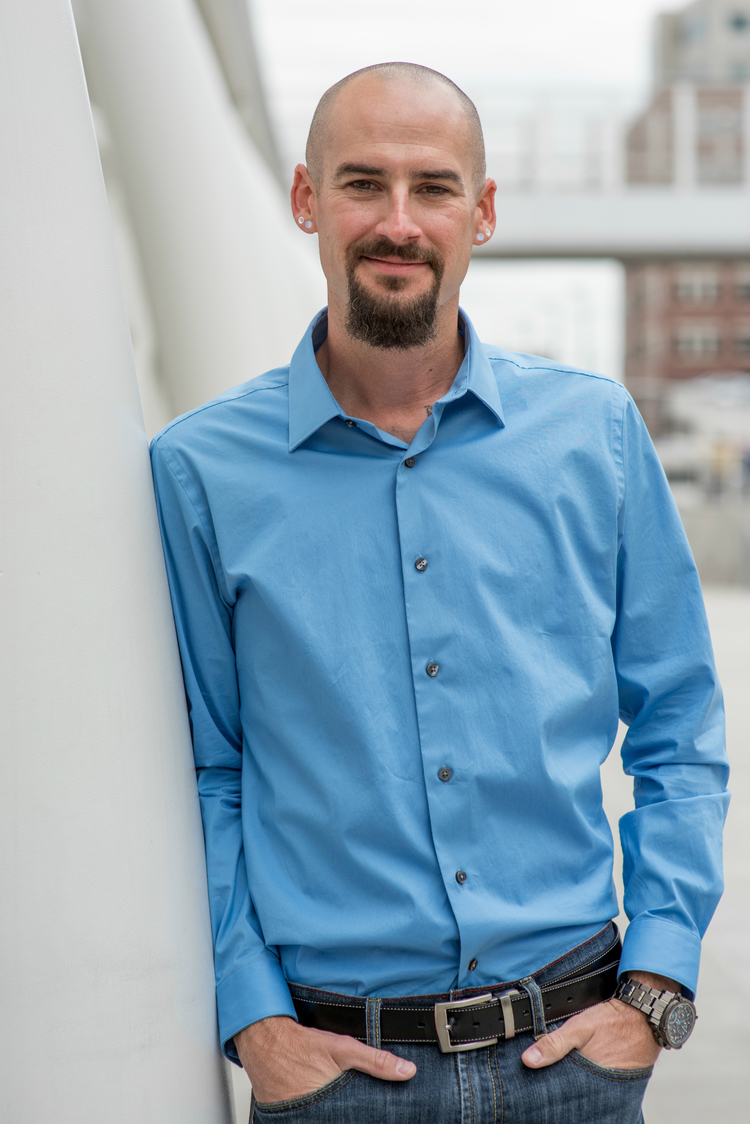 What do you dig about building?
I enjoy being hands on and engaged in a process of erecting a building from the ground up. To have a sustainable object to admire and feel accomplished for working hard together as a team. To participate with a group in assessing and identifying problem solving solutions.
What are a few of your past projects?
Pinnacle at City Park South
Charter Communications in Englewood
Center for Behavioral Health at University Physicians, Inc.
Gander Mountain in Parker
The Lab on Platte Street
Highfield 6 & 7
What do you consider your specialty?
I work well with people and have a great attention to detail.
Legos, Tinker Toys or Lincoln Logs?
I would choose Legos as they offer unlimited freedoms with design and build.