Imagine the best possible outcome…
Let's start there
Constructing Creative Solutions
Where can you find an expert general contractor with established and deep relationships who understands and values the entire project from beginning to end? Right here under one roof with 8020 Builders.
We're cutting-edge in our approach, obsessed with efficiency, and comfortable with the tension required to deliver innovative solutions to all stakeholders.
You're not just looking for a builder, you're looking for a team of experts to deliver creative results, within a budget all partners can stand behind.
Why do we do what we do?
We dig building!
Our business is built upon our significant experience with integrated design build and development project delivery. Creative. Resourced. Connected to the building industry.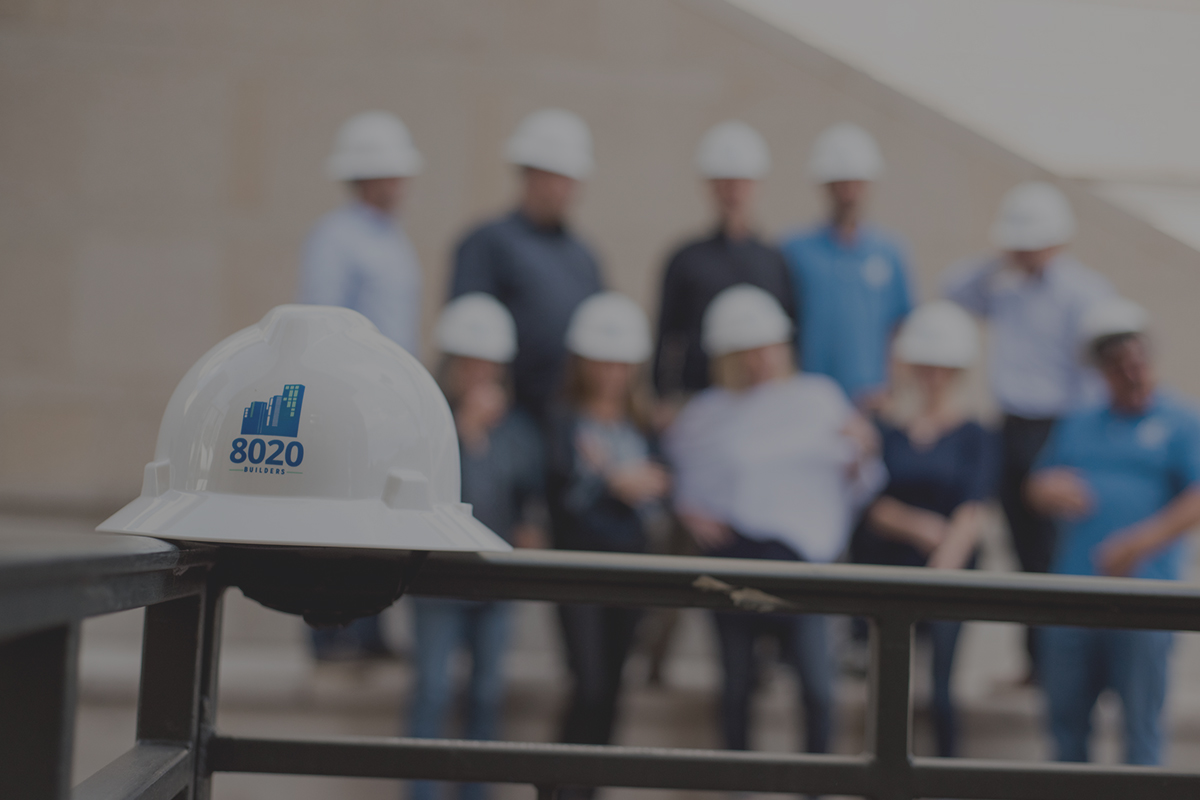 Enriching Lives through the Creation of Built Environments